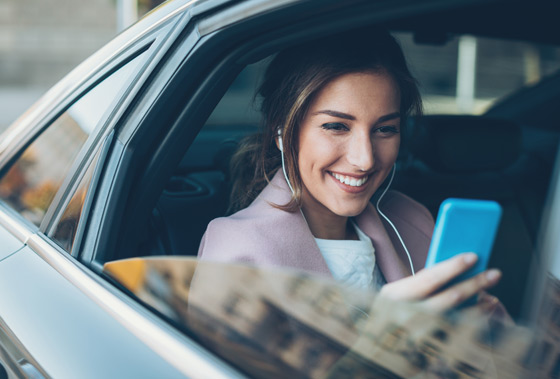 Transfer Service
At Elite Travel, we operate our own in-house fleet of vehicles providing customers with a comfortable & reliable transfer service that runs 24/7/365 days. Whether you are being picked from a meeting or driven to the airport, we will make sure you are safely and comfortably transported from point A to B with plenty of time to spare. In addition to this, we operate a VIP service with a fleet of executive vehicles that will make the journey a luxurious one. Our team of drivers undergo extensive security clearance and have all held a valid, clean driving license for a minimum of ten years.
Contact Us
Elite Travel is an independently owned and operated entity which is a licensee of American Express Global Business Travel ("GBT"). GBT is a joint venture that is not
wholly-owned by American Express Company or any of its subsidiaries ("American Express"). "American Express Global Business Travel",
"American Express" and the American Express logo are trademarks of American Express, and are used under limited license.