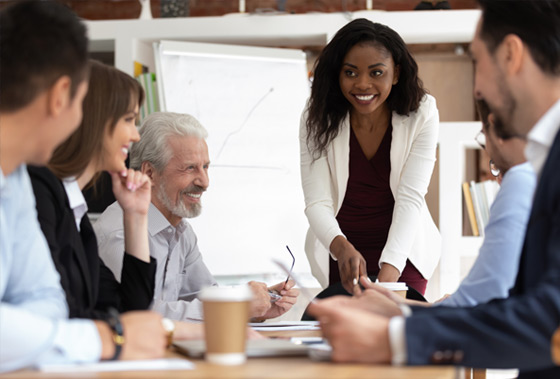 Consulting
At Elite Travel, we offer consulting services to help you build a solid business travel strategy and make the best decisions for your travel programme. Our team of travel experts deliver data-driven insights and provide recommendations to help you measure your travel programme's efficiency, build or update travel policy, personalise reporting and manage your travel suppliers' sourcing and proposal processes.
Contact Us
Elite Travel is an independently owned and operated entity which is a licensee of American Express Global Business Travel ("GBT"). GBT is a joint venture that is not
wholly-owned by American Express Company or any of its subsidiaries ("American Express"). "American Express Global Business Travel",
"American Express" and the American Express logo are trademarks of American Express, and are used under limited license.