Our Story
Elite Travel Services, an exclusive partner of American Express Global Business Travel in Kenya, is a global provider of innovative and cost-effective travel solutions, Hotel Bookings, Airport Transfers, Car Rentals, Meetings, Events, Group Travel, Leisure Travel and other travel related services.
Our proven track record combines personalized service excellence with market-leading travel technology to deliver a return on investment to our customers.
Established in 1976, Elite Travel Services has grown from a three-person start-up into one of the continents most successful and trusted Travel Management Companies with over 100 employees in Kenya.
At Elite Travel, we pride ourselves in going above and beyond industry benchmarks and customer expectations. We consistently strive to set new standards, and to demonstrate our commitment to excellence and continuous improvement.
As such, Elite Travel has been recognized around the continent and globally under the AMEX GBT partnership as industry leaders in the Corporate Travel Management sector. Such recognition from customers, suppliers, industry peers and employees inspire the Elite Travel team to continually define and reach new levels of excellence.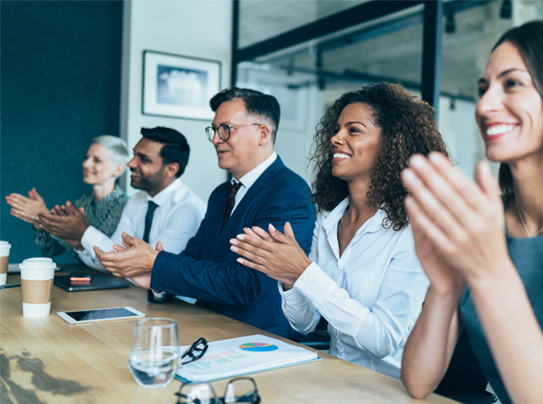 Elite Travel is an independently owned and operated entity which is a licensee of American Express Global Business Travel ("GBT"). GBT is a joint venture that is not
wholly-owned by American Express Company or any of its subsidiaries ("American Express"). "American Express Global Business Travel",
"American Express" and the American Express logo are trademarks of American Express, and are used under limited license.