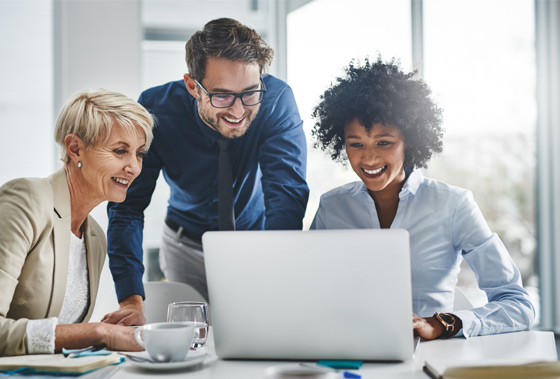 We are experts at what we do
Our team of travel consultants are outstanding, proactive and passionate about delivering high quality travel and related services. Each travel consultant is IATA certified and has a minimum of five years' experience in the travel industry, with most travel counsellors holding an average of ten years' experience in Corporate Travel Management.
We constantly strive to improve on the services we offer and therefore carry out regular training workshops on industry trends and best practices.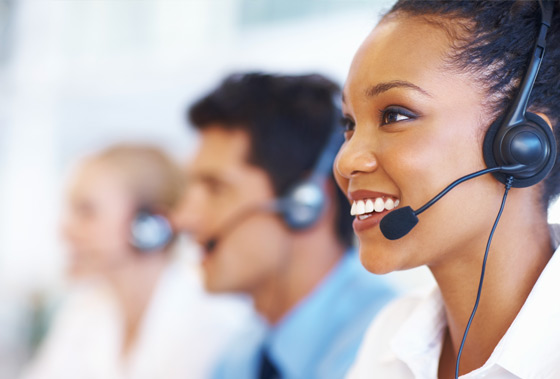 We operate a 24/7/365 Day After Hours Service
We know that business travel can be unpredictable and susceptible to change. As a result, we service our clients 24 hours a day, 7 days a week, 365 days a year through an in-house after-hours team.
Whether it's calling to arrange an airport pick up or emailing to change the date of an air ticket, there is always a dedicated team in the Elite Travel office ready and willing to assist. This 24/7/365 day after hours service allows your travellers to get where they need to be, when they need to be, with no hassle at all.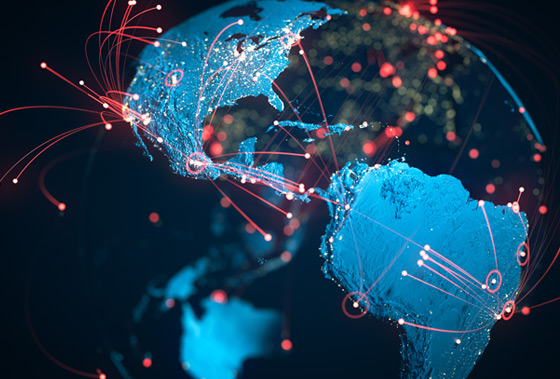 We are pioneers in Travel Technology
Our systems are integrated with the best in class travel technology. This means that our clients benefit from expansive content inventories and competitive market rates when it comes to both air travel and hotel accommodation. Our partnership with American Express Global Business Travel gives us access to their suite of proprietary travel technology products. These products cover every aspect of the traveller journey from start to finish and are constantly evolving and developing to meet the needs of the ever-changing business traveller. Put simply, we use technology to increase efficiency and enhance traveller experience.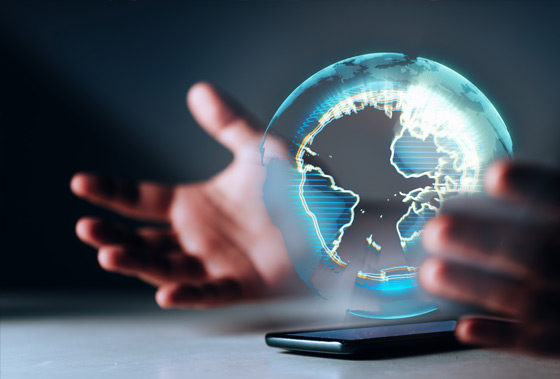 We take Duty of Care very seriously
In today's world, Duty of Care has become one of the most important functions of a Travel Management Company. Our staff understand the importance of traveller security and are constantly trained in business continuity. We queue itineraries to all major security tools and have our own duty of care solution via our partnership with AMEX GBT.
In case of any natural disaster or serious event we work with ground teams to get travellers home safely and securely.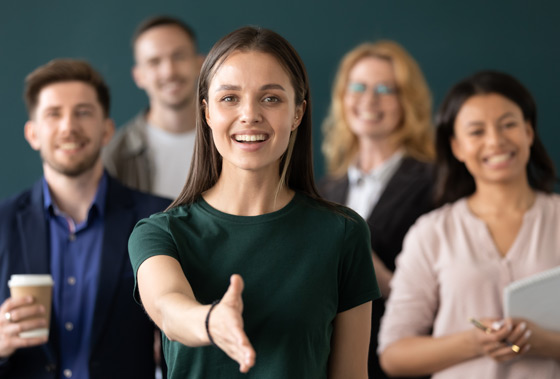 We put service first and have fun whilst doing it
We pride ourselves in being outstanding, proactive and passionate about delivering the highest service standards while adding value and driving savings for your travel program. Our clients are at the heart and soul of what we do, and we always work and deliver to exceed expectations. Whether it is internal team building activities, trips away or hosting networking events with clients - we have fun whilst we work and treat each other like family. We love what we do!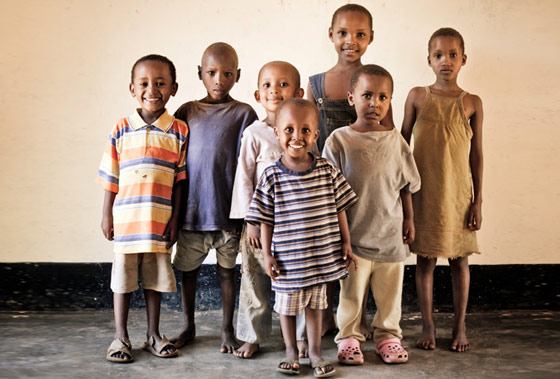 Corporate Social Responsibility
Corporate Social Responsibility (CSR) is an integral part of the Elite Travel business model. We are big believers in giving back to our society and thus engage in several CSR projects towards the economic growth and development within our community. We specifically focus on educating children and helping poor families come out of poverty sustainably. Every year, we buy a plot of land for a rural single mother trying hard to bring up her children alone.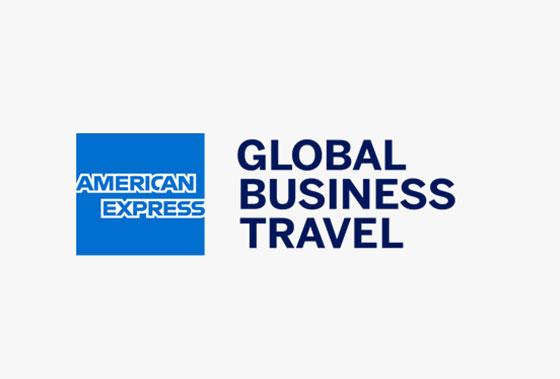 We are Part of Something Bigger
Elite Travel is an independently owned and operated entity which is a licensee of American Express Global Business Travel (AMEX GBT). This makes us part of a wider global network that spans across the world. We are therefore able to service multinational corporations through one brand, with a seamless global service. To find out more about our global network, click here.
find out our global network
GBT Travel Services UK Limited (GBT UK) and its authorized sublicensees use certain trademarks and service marks of American Express Company
or its subsidiaries (American Express) in the "American Express Global Business Travel" brand and in connection with its business for permitted uses only
under a limited license from American Express (Licensed Marks). The Licensed Marks are trademarks or service marks of, and the property of,
American Express. GBT UK is a subsidiary of Global Business Travel Group, Inc. (NYSE: GBTG). American Express holds a minority interest in GBTG,
which operates as a separate company from American Express. Elite Travel Services Limited is an authorized sublicensee of, and operates as
a separate company from, GBT UK