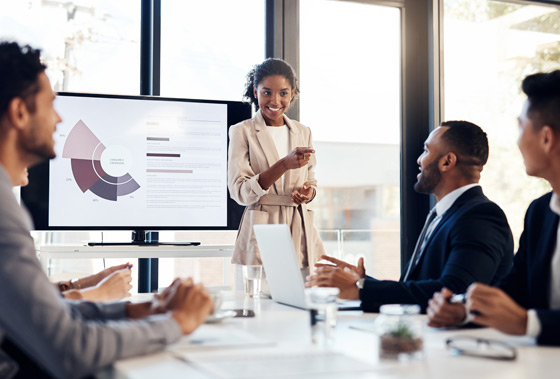 Meetings, Groups & Events Management
We understand that business is becoming more collaborative. People come together both internally and externally to share ideas, sell products and set strategies. At Elite Travel, we design and deliver unforgettable Meetings & Events Programmes. Whether it's a 50-person seminar, a 1000-person conference or a bespoke VIP excursion, we can tailor make any meeting or event to fit the requirements of your organisation.
We work with a large and varied range of world class hotels and conferencing facilities that are fully equipped to host and service large and small groups. Be it advanced technology, exquisite food and drink, or unparalleled views; our MG&E team is guaranteed to find, plan and execute the perfect event for you.
On request, we are able to provide clients with a dedicated team of Elite Travel event staff in addition to the on-site staff, to ensure the smooth running and perfect execution of your event.
Contact Us
Elite Travel is an independently owned and operated entity which is a licensee of American Express Global Business Travel ("GBT"). GBT is a joint venture that is not
wholly-owned by American Express Company or any of its subsidiaries ("American Express"). "American Express Global Business Travel",
"American Express" and the American Express logo are trademarks of American Express, and are used under limited license.