Welcome to
Elite
Travel
Elite Travel is a leading Corporate Travel Management company based in Kenya. We are the exclusive partner for American Express Global Business Travel (AMEX GBT) in Kenya. We provide Corporate Travel Management services in Kenya and the entire African Continent to multinational corporations, governments and NGO's. Elite Travel specializes in Air Travel, Hotel Bookings, Airport Transfers, Car Rentals, Meetings, Events, Group Travel, Leisure Travel and all other travel related services.
Our travel industry accreditations include IATA, ABTA, KATA, UFTAA and KATO.
For more information on AMEX GBT, please visit visit https://www.amexglobalbusinesstravel.com/
Travel, Connect and Prosper together with Elite Travel.
Our Story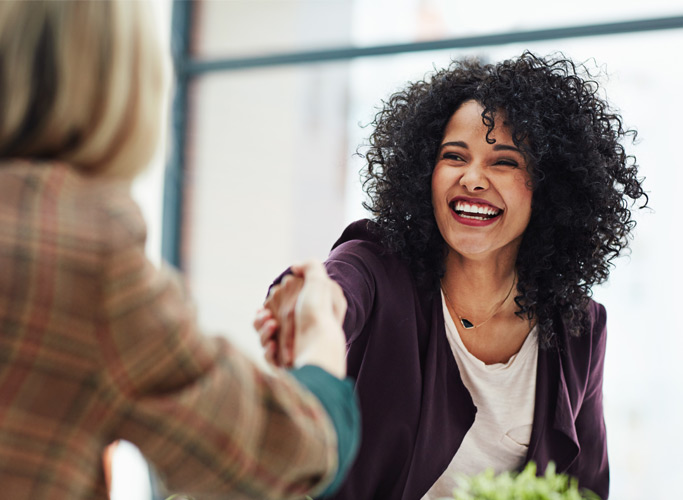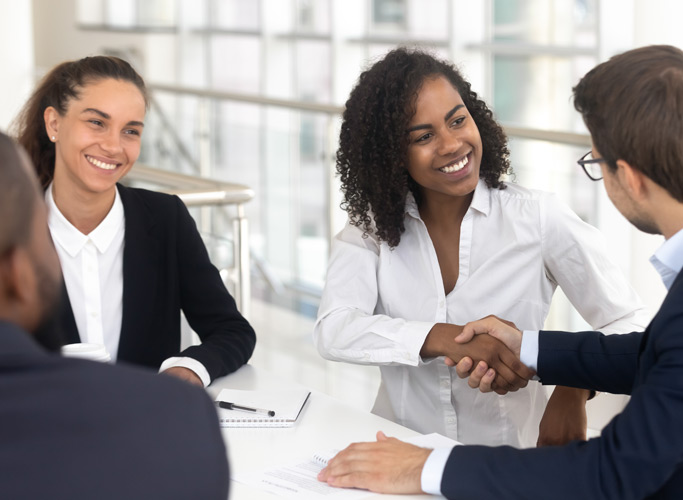 Travel Industry Accreditation
Elite Travel is an independently owned and operated entity which is a licensee of American Express Global Business Travel ("GBT"). GBT is a joint venture that is not
wholly-owned by American Express Company or any of its subsidiaries ("American Express"). "American Express Global Business Travel",
"American Express" and the American Express logo are trademarks of American Express, and are used under limited license.