Welcome to
Elite Travel
Elite Travel Services Ltd was founded on the 30th of March, 1976, in Nairobi Kenya, offering magical safari experiences in Africa and the rest of the world from an array of exotic family vacations, a serene beach and bush honeymoon, or a thrilling safari adventure. We offer the best international holiday experiences and world class tour packages that will exceed your expectations.
Our highly experienced and dedicated tour specialist are qualified to design and tailor tour packages and scheduled guided itineraries for a perfect holiday package just for you.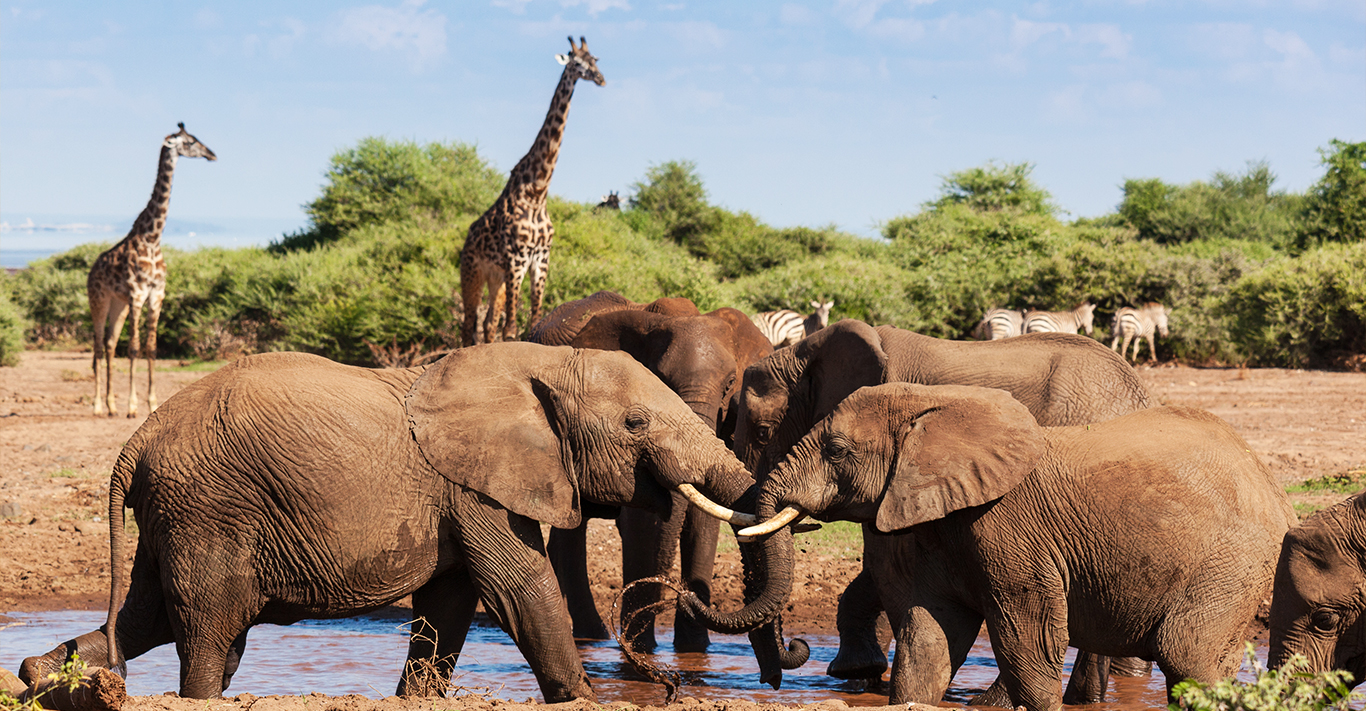 Most Popular Tour
In Kenya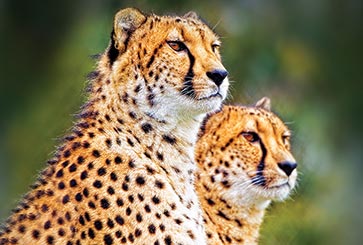 Kenya is the most revered of Africa's destinations and renowned for its abundant wildlife and annual Great Wildebeest Migration.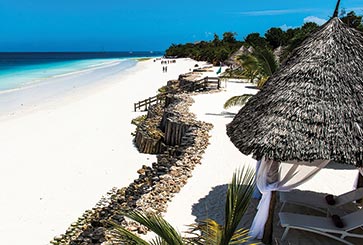 Is famous for its spectacular beaches, tropical Indian ocean warm waters and an array of water sports.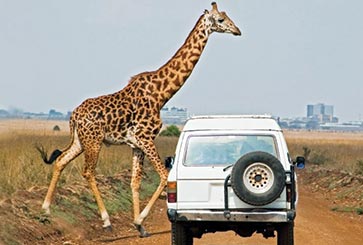 We've hand selected the best local excursions so you can experience the most out of every visit.
Most Popular Destinations
Rest of the World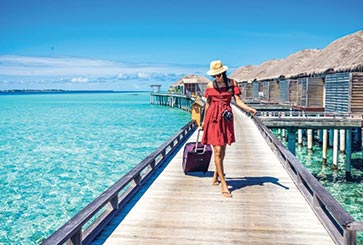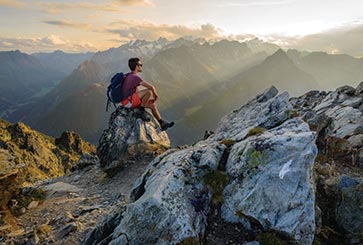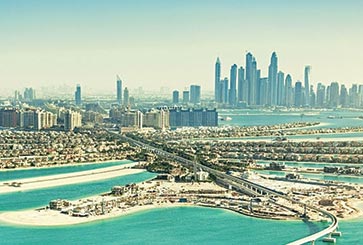 Travel Industry Accreditation